Home Watch Service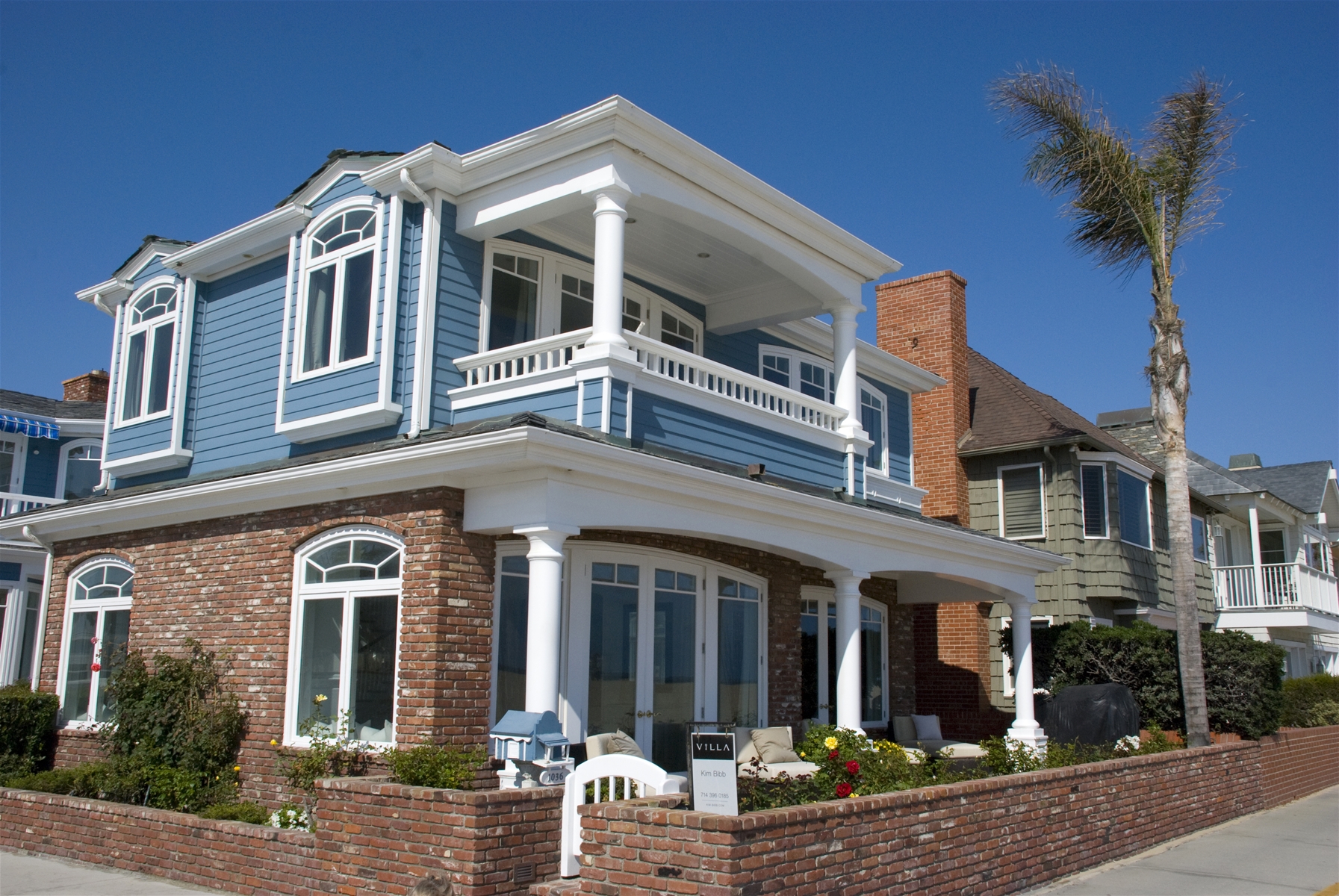 Protect your property during unoccupied periods by choosing Stay Beach Cities Home Watch Service to be your eyes on the ground!
How is a Home Watch Service different than having a friend or neighbor check on my property?
A Home Watch Professional has training and follows a detailed check list of things to look for that could cause lasting damage to your property. It is the difference between having someone with good intentions but no training and having a professional inspection.
I don't have my property managed by Stay Beach Cities. Am I still eligible for the Home Watch Service?
It is NOT necessary to already be engaged with Stay Beach Cities for Vacation Rental Management in order to enroll with us for Home Watch. Especially in these trying times caused by the travel restrictions, we are very pleased to be able to work with anyone who is interested in Home Watch. We see this service as our way of giving back to our employees, community and fellow Vacation Rental Owners to offer a very valuable service for a very reasonable price.
Why is it important to routinely inspect a unoccupied property?
Issues can arise during times where there is no one in the home that, if left unchecked, can cause $100's to $1000's worth of damage to your property. By routinely inspecting your property when it is unoccupied, you can be sure that it is in great shape for your next visit, or your next guest.
What can I expect to get for the cost of the inspection?
A professional report with photos, detailed notes and additional comments will be delivered after every inspection. These reports will provide peace of mind that your property is in great shape since you'll be able to see it with your own eyes - the next best thing to being there in person!
What are the costs for the Home Watch Inspections?
Cost effective plans are available, depending on how often you'd like us to inspect your property. We'd suggest at least twice a month, but can also organize for weekly or monthly inspections. Contact us for more details.
Don't wait until it's too late to protect your property - start your Home Watch Service today with a Local Team You Can Trust
We'll look forward to speaking with you soon!
Jed Stevens, CEO / Co-Founder, DRE# 02129179
Stay Beach Cities - Home Watch Services.
Serving the Beach Cities of Orange County, CA
(949) 209-9249 [email protected]
Contact us to keep your property secure while you're away.