Design Services

by
Hang 3 Coastal Properties, LLC
Own a BEACH VACATION RENTAL?
RENT MORE CONSISTENTLY AND INCREASE INCOME!
Have clients lining up to rent your property and coming back year after year.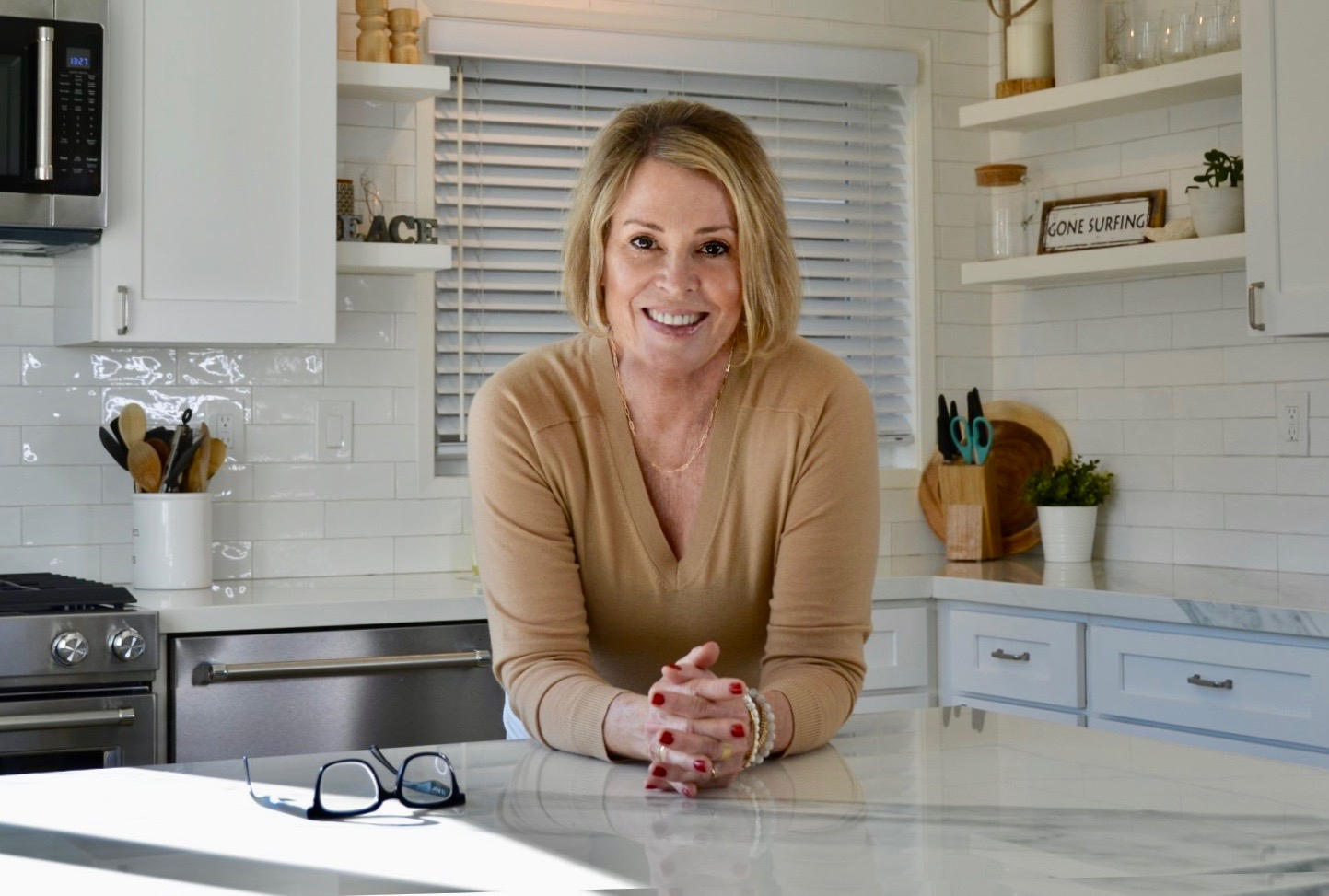 Hi, I'm Wendy, I am a successful beach front property owner, consultant and manager and I want to show you how to creat it all with ease . Create the perfect experience that keeps your guests coming back and spreading the word about your fabulous experience. Word of mouth is the best advertising.
Hang 3 Coastal helps you release the struggle and create with ease. My easy design ideas create unique, functional, simplistic interiors that have the comfort of home with classic high end elegance all on a rental budget.
I purchase, design, remodel and manage all my super successful high end beach properties and have mastered the solutions to design, advertising, managing booking platforms and creating great spaces that guests book year after year.
Call today to explore how we can best support you in your project.
Check Out Hang 3 Today

Wendy Leithem
Hang 3 Coastal Properties LLC
(949) 400 4256